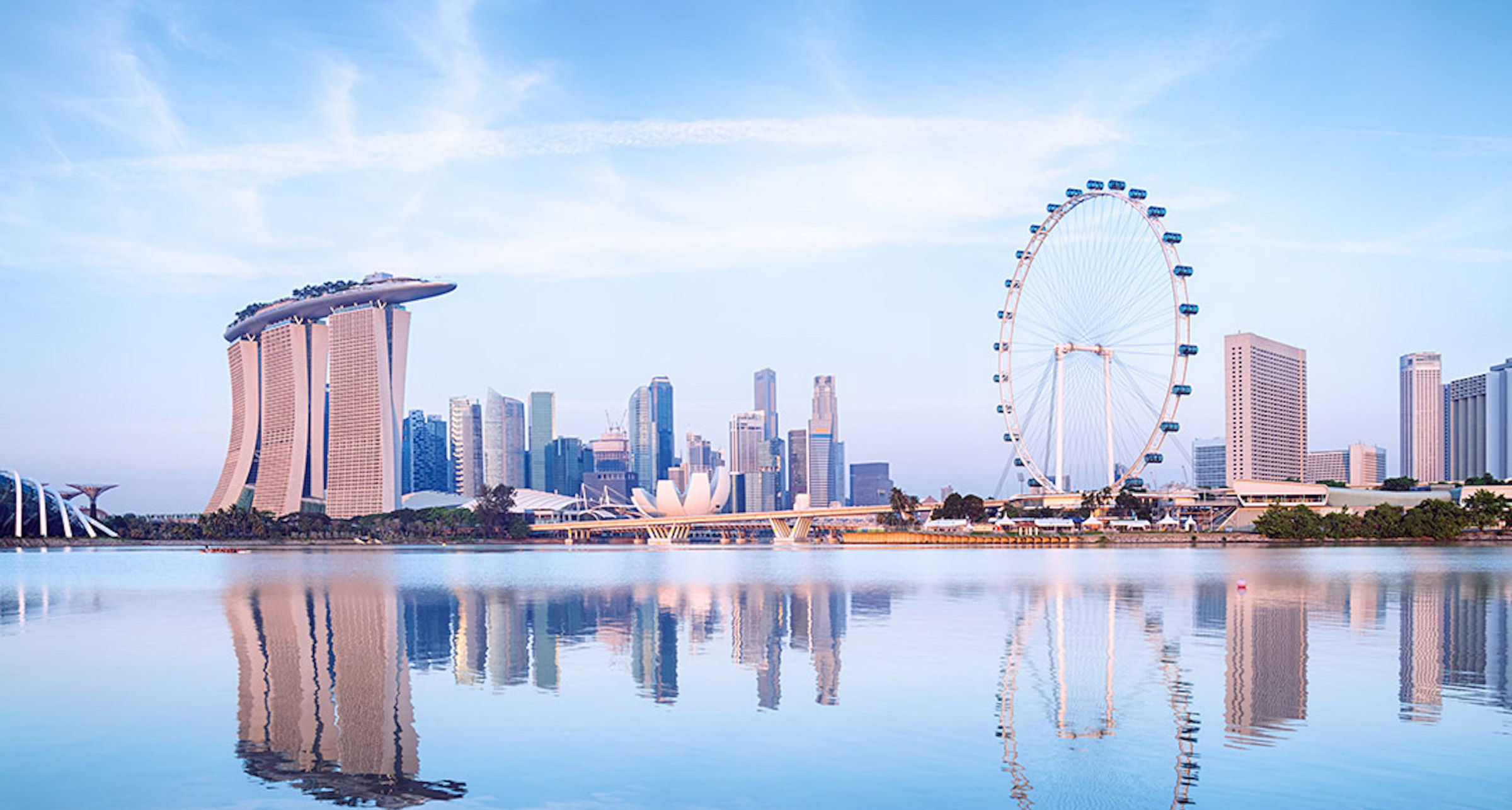 I am an M.Eng. candidate in the Machine Reasoning and Learning Lab at the School of Computer Science and Engineering, Nanyang Technological University, Singapore, under the supervision of Prof. Hanwang Zhang. I am also an autonomous vehicle intern at Motional, working with Dr. Venice Erin Liong.

Currently, I work in the fields of computer vision and deep learning, with particular interests in representation learning, domain adaptation, and causal inference.

I received my M.Sc. degree in computer control and automation from Nanyang Technological University, Singapore, in 2020, and my B.Eng. degree in intelligent science and technology from the South China University of Technology, Guangzhou, China, in 2019. From October 2020 to March 2021, I was a junior research assistant at Advanced Digital Sciences Center, an affiliate of the University of Illinois at Urbana-Champaign.